name: perv
age:19
speices: hedgehog
nickname: pervert
likes: kimoko, sally, amy, rouge, finoa,sonia, mosdra, charmcaster,videl,pan, bulla,  bulma, chi-chi, andriod 18, ester , seras, romana, clara, amelia, attea, yuna, lighning, serah, lenne, Kai Gwen, sakura, ino, mei, temari, karin, fuu, Yugitio, Hinata boa hancock, Nico Robin, Nami, Cosmo, towa, kara, hathor, miss pizza, maron, zangya, river, martha, kairi, aqua, reese and fiona Elisi Linette, minnie, renne, starfire, raven, sticks, nova, sarah kerrigan, Miranda, Ashley, blackfire,
dislike: sonic tails knuckles shadow manic
power lever: 0000000000.1
sticks(sonic boom), amy rose(sonic boom), nova, kairi, minnie, sally(sonic the hedgehog),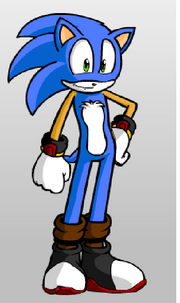 Ad blocker interference detected!
Wikia is a free-to-use site that makes money from advertising. We have a modified experience for viewers using ad blockers

Wikia is not accessible if you've made further modifications. Remove the custom ad blocker rule(s) and the page will load as expected.